I've come bearing gifts after a few months of inactivity. Nowadays people are more glued to their phones than their computers, therefore I've finally decided to make a mobile wallpaper section. I'm adding more to the section as you're reading this, so feel free to leave a comment to request series/movies/games/etc. Short of hardcore porn, I'll add it. 😀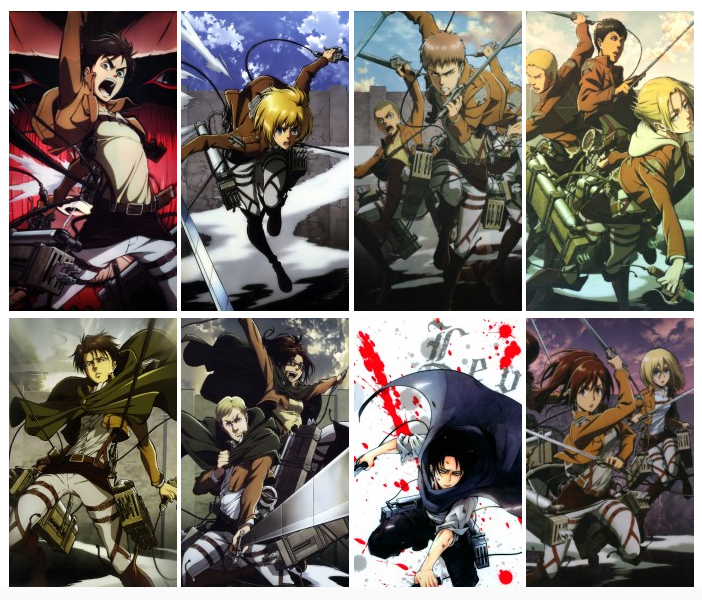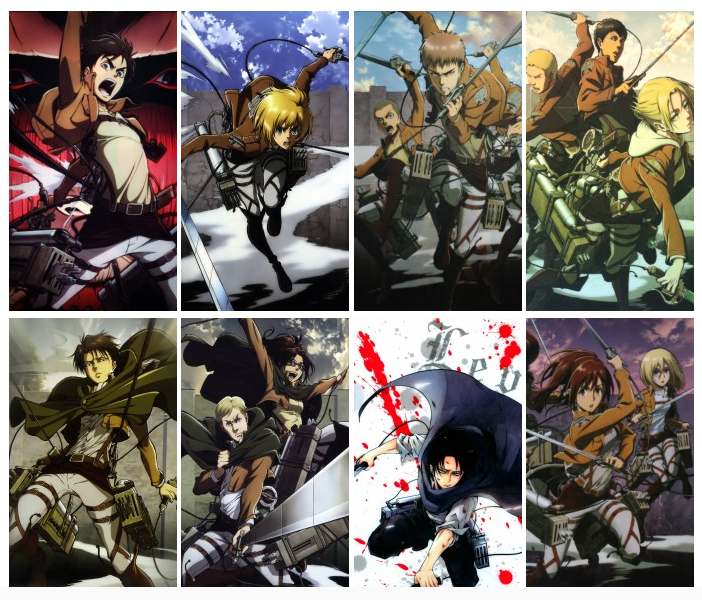 P.S. In order to make room for the new section in the menus, I've placed both DESKTOP WALLPAPERS and MOBILE WALLPAPERS as a sub category under the WALLPAPERS tab. The Anime Review section has been placed back in the links for all to see.
P.P.S. I've changed some coding around for the website so that it better serves Mobile Devices now. Did the site used to crash for you when you visited large categories? Changed them to text links now so that you don't have to worry about that. Tell me if you see any errors!